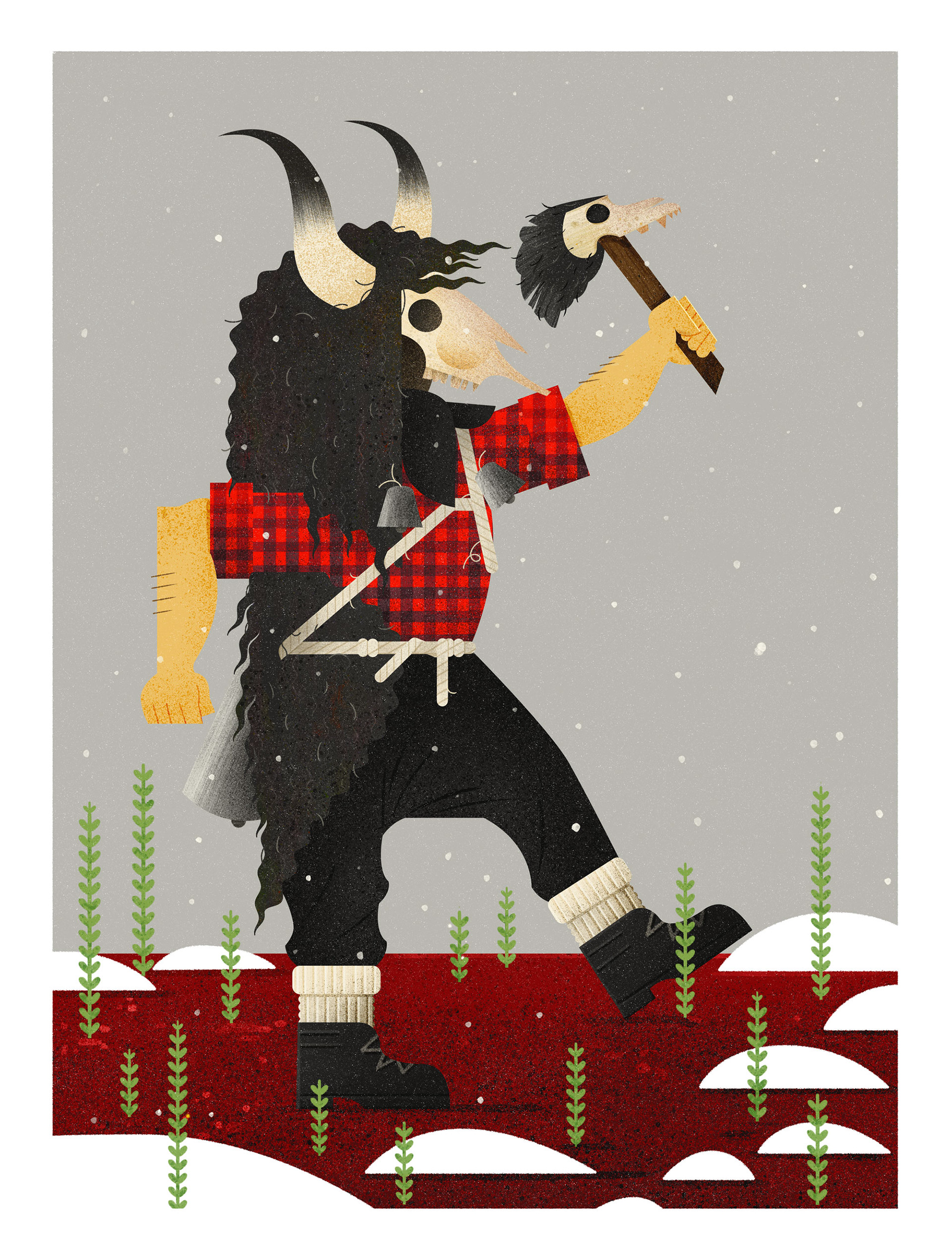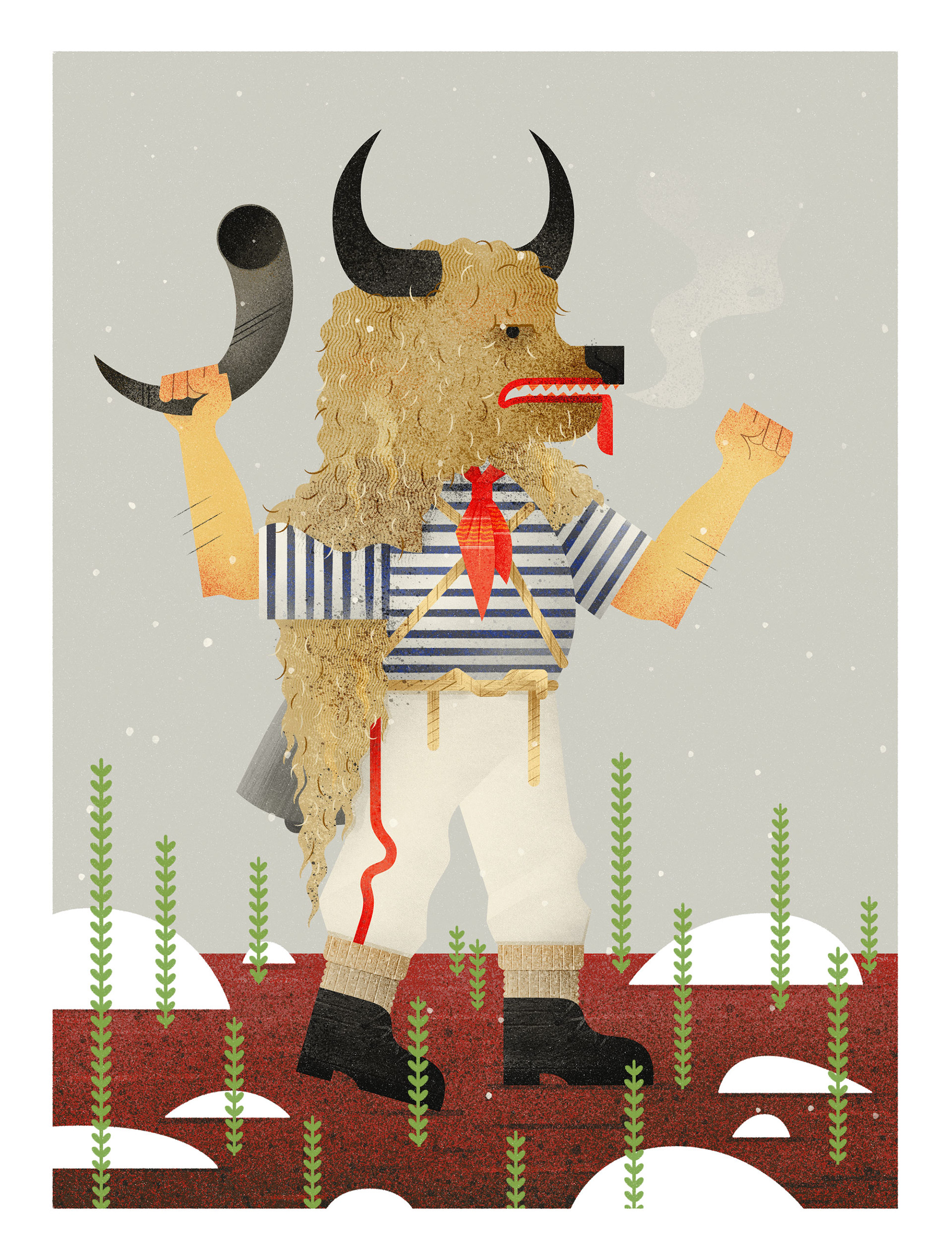 What are Bellringers (Zvončari)
Every year at the end of the winter season, men from Rijeka region dress up in sheepskin cloaks with horrifying masks to scare away the cold and bring spring greenness again. Although I'm not a huge fan of Rijeka carnival I really like to see these with its ritualistic movements and deafening loud noises. 
They are part of the long Slavic tradition and now are under the Unesco list of Intangible Cultural Heritage.
There are several types of groups and here you can see Grobnički dondolaši and Halubajski zvončari. I hope to catch some time to make the other groups as they all have interesting costumes.
Scroll down for bigger images.
Thank you for reading and watching this!
Cheers, Dragan
Sketches