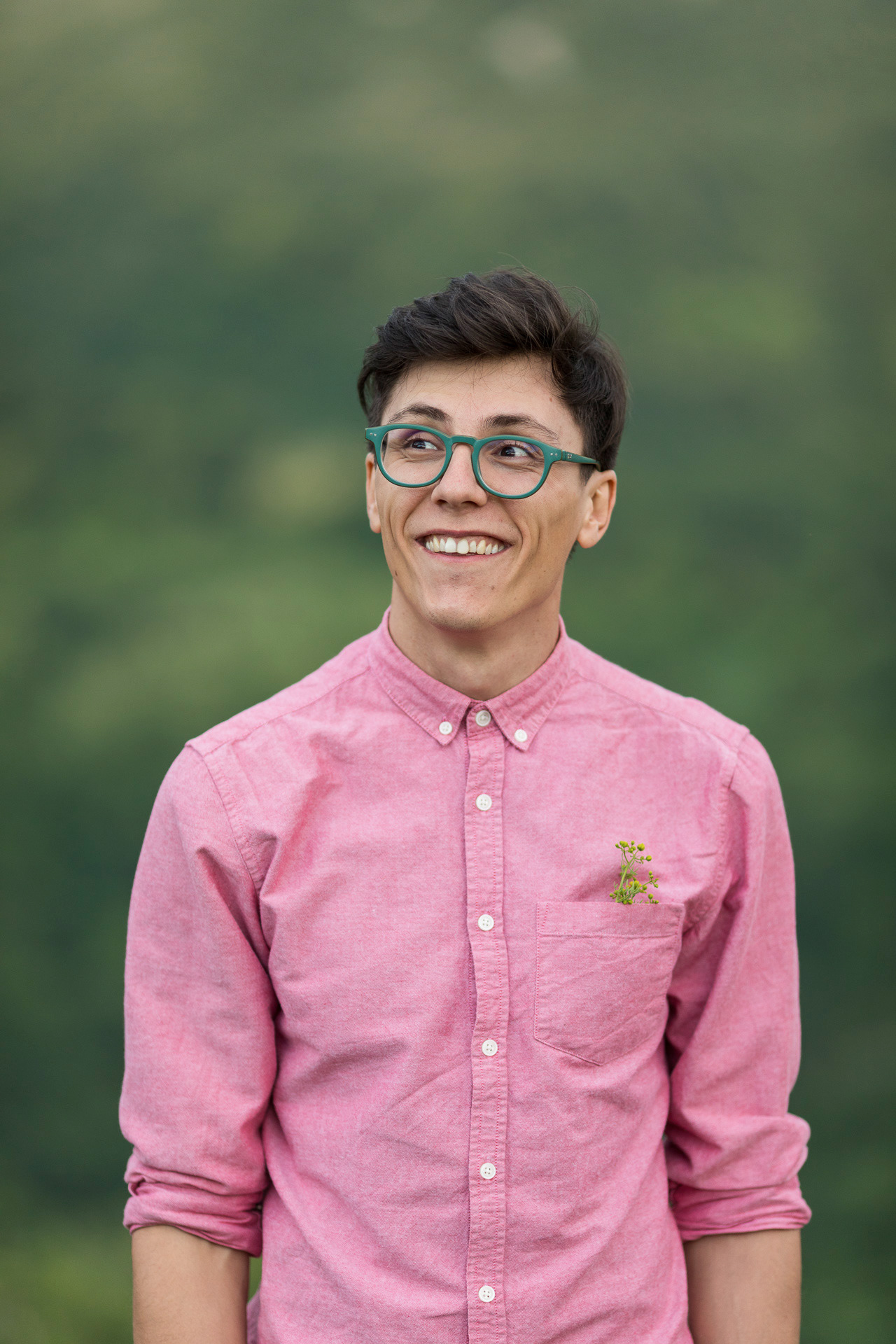 Hello, my name is Dragan and I live in Rijeka, Croatia.
I love illustration, particularly working on projects for children and young adults. I am super happy that I get to draw every day.
Besides being an art enthusiast, I love exploring nature, traveling and reading books – from classics to illustrated adventures for youngsters. While drawing, I enjoy listening to inspiring and interesting podcasts or audiobooks.
Also, I love spending time with my wife, daughter and friends - real and imaginary ones – our parrot August and two dogs.
Some of my clients include:

Highlights for Children
Locksmith animation
Silver Dolphin Books
Cambridge University Press
Profil Klett
If you want me to be a part of your next project or just to say Hi – I would love to hear from you.